Dear MU Legend players:
Since our number of appointments reached 30 thousand during the pre-registration stage, all servers will issue corresponding pre-registration rewards. The pre-registration rewards have been distributed to the highest-level role via mailbox at 19:00 on November 24th (HK Time), please check in time.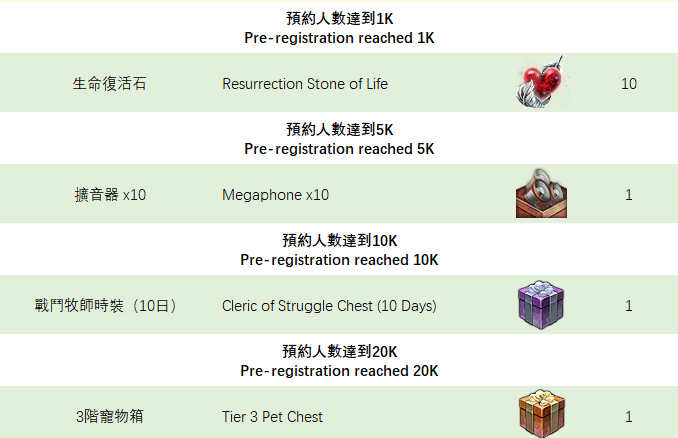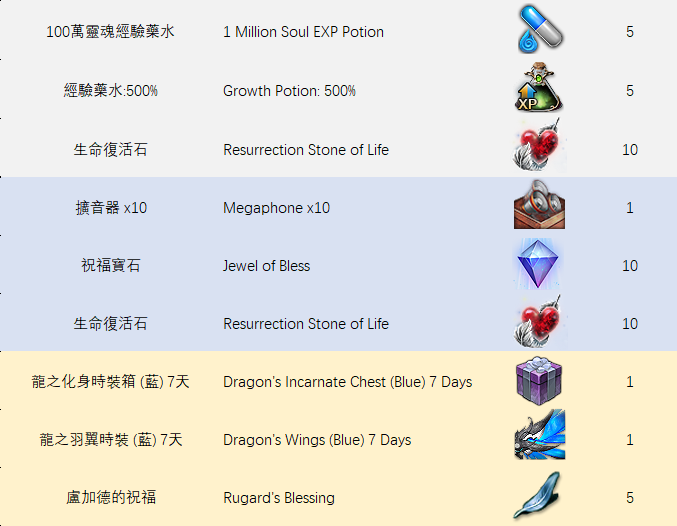 Wish you have fun in the game!
GTarcade MU Legend Operation Team