The MU Legend Christmas event has begun!
The item drop of Christmas Tree Event ended on January 5th (HKT, GMT+8).
Our battery redemption reward ends on January 9th (HKT, GMT+8). In order to compensate players, we will send a compensation email to characters above level 65 every day until January 9th (HKT, GMT+8).
Mail items include: antlers *50, batteries *10.
*Event time: 24/12/2020 - 09/01/2021
*Event participation conditions: Character level above 65
During the event, you can fight against monsters in the dungeon of the Christmas Village.
Also, you can obtain items from the monsters and redeem rewards! Christmas Village Dungeon can be entered twice a day.
After the version is updated, the map of the main city of Aldor will be changed, and the entrance of the Dungeon will be opened at the pool.
At the same time, players can see two NPCs to redeem event rewards.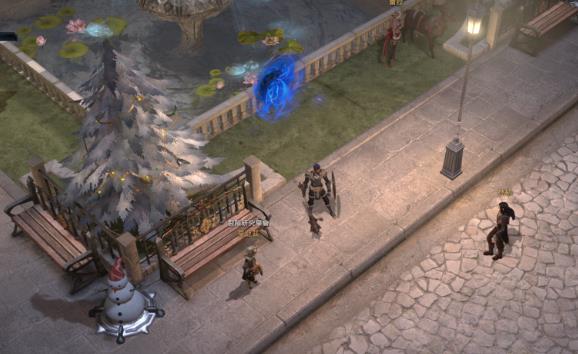 After entering the Dungeon, players need to kill as many elves randomly distributed on the map as possible within 60 seconds, and collect Rudolph Antlers and Tree Charge Kit.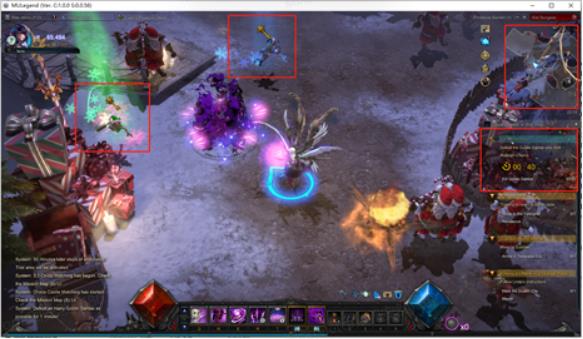 Players can use the Tree Charge Kit to recharge the Christmas tree through dialogue with Reira. After completing 1 round of recharging, players can get 1 reward on the right.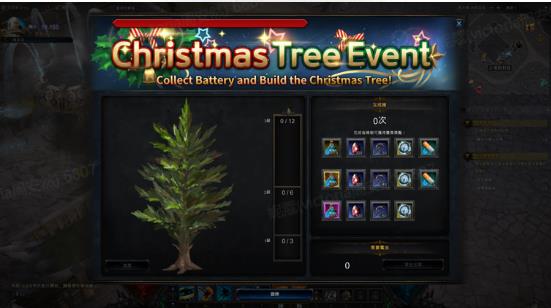 Players can exchange Rudolph Antlers for items in the event shop by talking to Rudolf.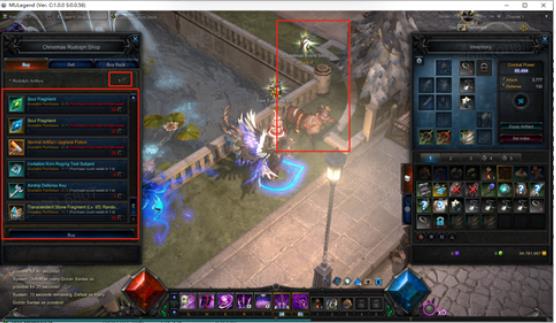 In this Christmas event, the rewards you may get are as follows: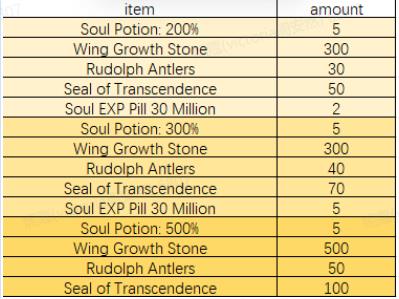 In addition, there is a limit on the number of times the store can redeem rewards.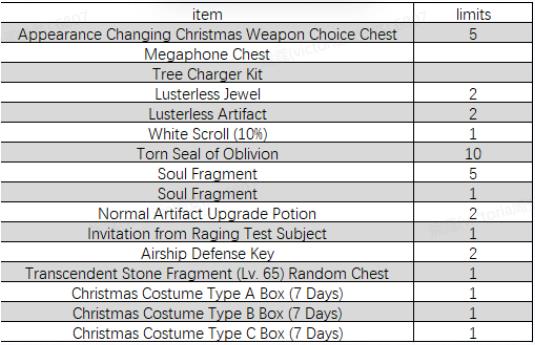 Thank you for your support of the MU Legend game. We sincerely wish players a wonderful Christmas!!!
MU Legend on GTarcade Operation Team